[ services ]
3D Visualization
Are you in need of high-quality 3D visualization services for your next project? Look no further than Creative Visual Studio. Our team of experienced 3D artists and architects are based in Stockholm, Sweden and they use state-of-the-art technology to bring your ideas to life with stunning accuracy and realism. Our 3D visualization services include architectural visualizations, product visualizations, interior design visualizations, and virtual reality experiences. Whether you're an architect, designer, developer, or marketer, our team can help you communicate your vision in a way that is both engaging and convincing.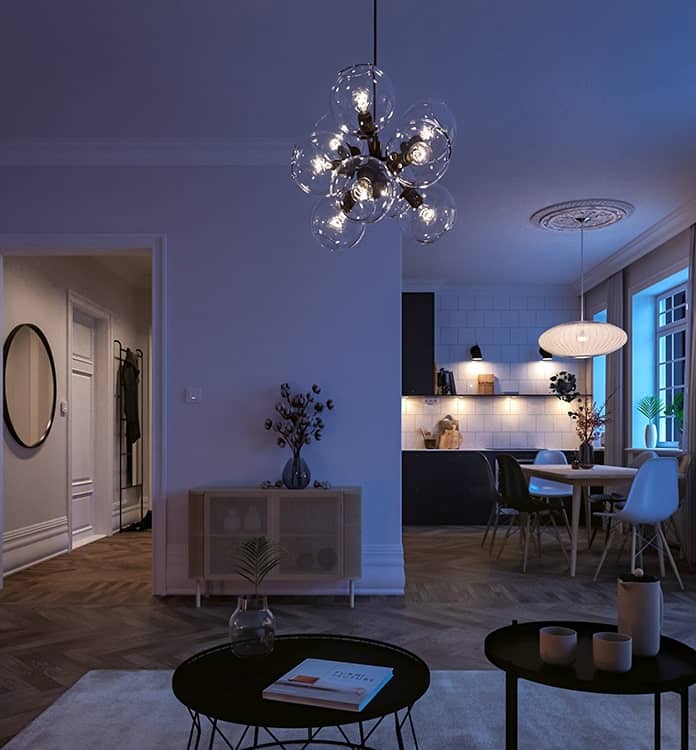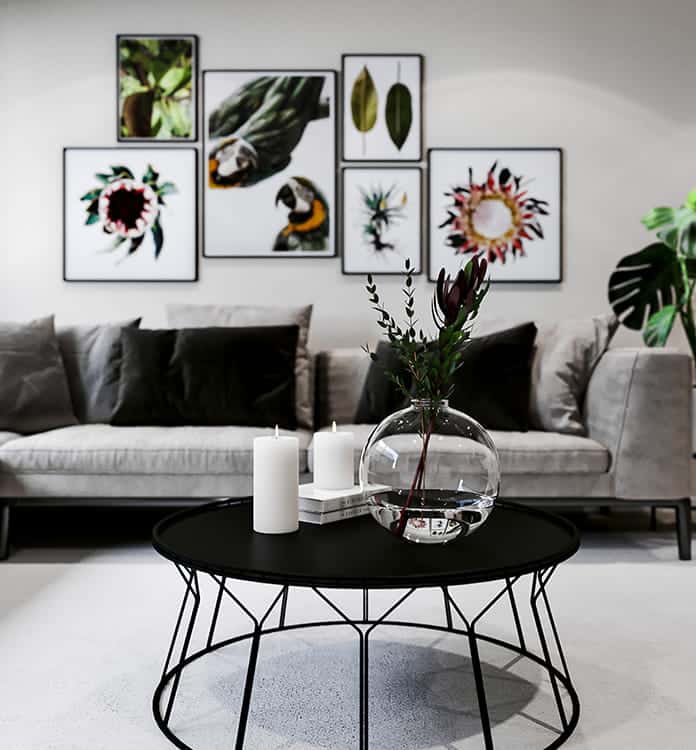 We understand that every project is unique, and that's why we work closely with our clients to understand their needs and preferences. Our 3D artists take the time to explore different options and possibilities before making any decisions, ensuring that the final product exceeds your expectations.
Our visualization services are not just limited to static images, we also offer interactive 3D models, virtual reality, and augmented reality solutions that can bring your project to life in a way that traditional methods simply cannot match. Whether you're looking to showcase a new development, create a virtual showroom, or create an immersive marketing experience, we have the skills and experience to make it happen.
At Creative Visual Studio, we pride ourselves on our attention to detail and commitment to quality. We are passionate about creating stunning, high-quality 3D visualizations that help our clients stand out in a crowded market. With our help, you can take your project to the next level and achieve your goals. Contact us today to learn more about how we can help bring your vision to life.
[ Projects ]
Recent Projects
Get First Class Service Today