"We will translate your ideas from imagination into a virtual and versatile vision."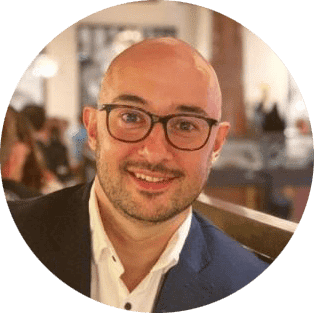 Mihajlo Ivkovski
founder of the company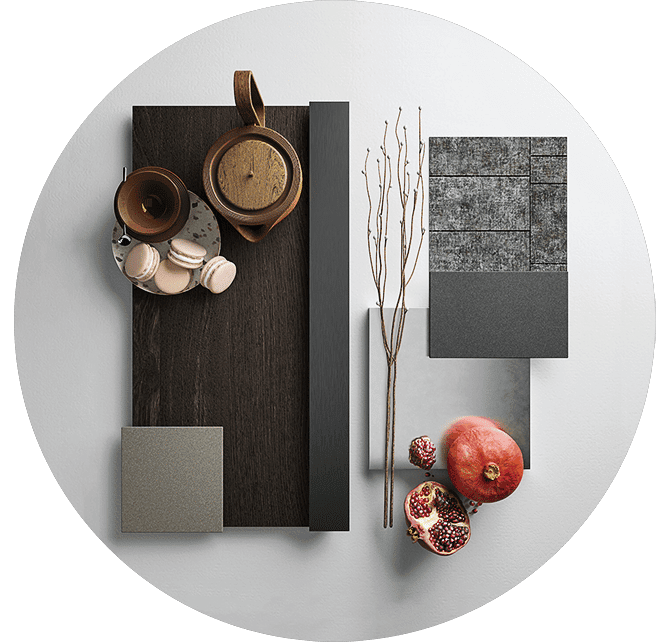 At Creative Visual Studio, we believe that imagination is the first step in creating something truly remarkable. We are proud to offer a solution for property sellers in a fast-paced world where visualizing the final product is key to making a sale. As a professional Architectural & Visualization Studio based in Stockholm, Sweden, we provide Photorealistic 3D images and Virtual Tours that bring properties to life. Our team is passionate about creating visions that inspire, and we work closely with property developers, real estate agencies, architects, and private clients to turn their ideas into a virtual and versatile vision. With a commitment to professionalism, picture-perfect presentation, and a deep understanding of the property market, we are here to help you turn your dreams into reality.
[ Services ]
What We Provide
[ Projects ]
Recent Projects
[ testimonials ]
What People Say
"We have been working with Creative Visual Studio and Mihajlo on a project for our apartment for a period and we are absolutely blown away by both the work and the final result. Their dedication, eye for detail, interior design taste, creativity and problem-solving skills have been exceptional at every stage. We are so incredibly pleased and they have exceeded all our expectations! Really highly recommend them. Mihajlo is also one of the most energizing and kind-hearted people I've met!"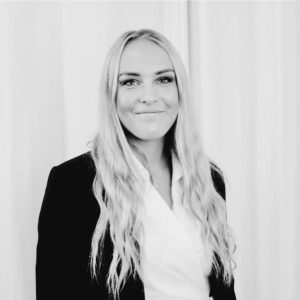 Linnéa Axling
Client of Company
"Mihajlo is an engineer, architect and interior designer with an exceptional eye for the smallest details! His team handled the entire project from start to finish, and it's amazing what they can do with visualizations today! We are SOOO happy!"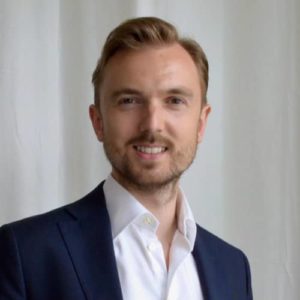 Kim Dywling
Client of Company
"Except for the obvious: Mihajlo and his team are fantastic at their job, creative and thorough. From the start, Mihajlo's been a great help and making suggestions that have improved the design of the house. I'm forever grateful for his eye for detail and ingenious solutions throughout the process of designing my dream house. Last but not least is the 3D drawings, it's been absolutely amazing to better see how the house will look and the space will feel before even being built. I've never seen anything like that before!"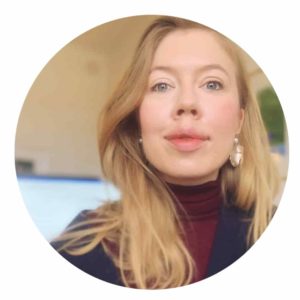 "We hired Creative Visual Studio to create Interior Design, VR-Tour and 3D Images for one of our housing projects in Uppsala. With their assistance, the Photorealistic 3D Images and Virtual Reality Tour, they helped us to sell both houses in just 2 short months. Our generated plans for the 2 houses were published on the Uppsala real estate market on April 1st, 2021, and after a buying and bidding frenzy, we even gained more value than we expected."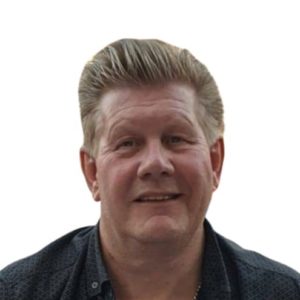 "We wanted to give our new house some personality and creativity, so we needed the perfect design partner to make it all happen. Creative Visual Studio was the perfect selection! We love how they have created a visual world of the dream home we've always wanted and have been capable to provide us with a dozen different models to choose from so that we can be sure to get the perfect design for our Attefalshus."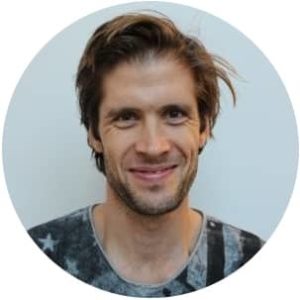 "My experience with Creative Visual Studio has been incredible. They helped us realize our concepts in just the right way, and make them feel more tangible. This is exactly what we wanted. The Architect we worked with, Mihajlo, is so thoughtful and was a joy to work with and I'm looking forward to working with them again on future projects!"

Get First Class Service Today